A bit of meta context, even though I'm publishing this with a January 2023 date, I'm writing it in August of 2023. I was pretty sloppy this year about getting a proper review put together. But progress over perfection, right? Plus, gotta keep the streak alive.
So for this year's review we're going to go with a much simpler format. When I was in Boy Scouts we used to do Rose-Bud-Thorn at the end of every trip. Each person would take turns listing something that went well, something they learned for next time, and something that didn't go so well.
So here are my roses, buds, and thorns from 2022.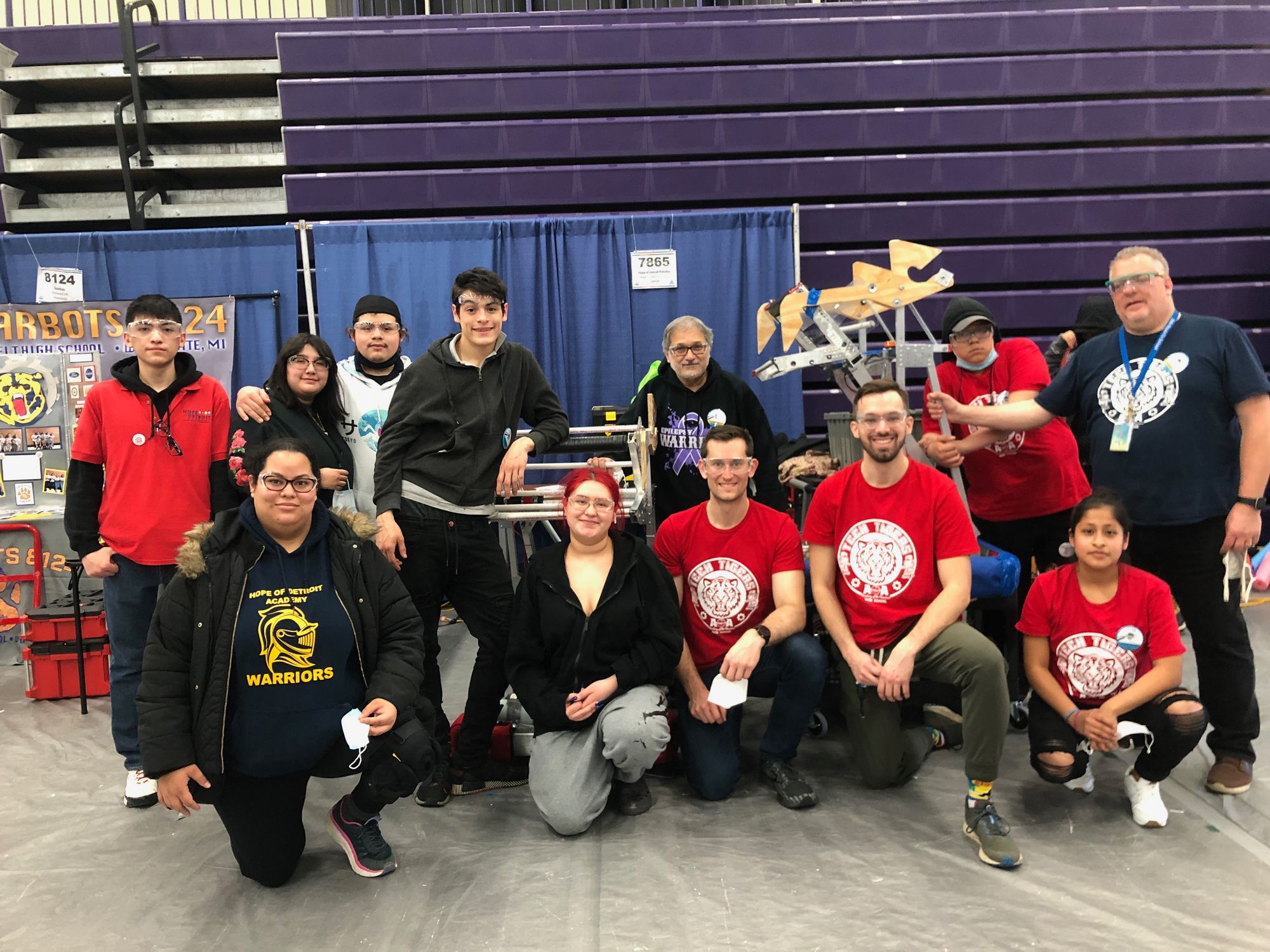 What went well
Sold Krit to GreyNoise! While the process of selling was incredibly stressful (still planning to write about it at some point), it was the right time for me and Austin to move on and getting our first acquisition under our belt was a huge win.
Because of the acquisition it was a good year for me financially, I was able to catch up on some of the savings I put off for a long time while we built the company. At some point in the past year I stopped budgeting, and while I might spend more than I would like at times, it has been a huge plus for my mental health.
Not only did I learn to lead climb (one of my goals at the beginning of the year), my first ever outdoor lead was on the second pitch of my first multi-pitch climb!
One of my goals for the year was to go on a big trip with my partner. We had an incredible trip to the UK. We went so that she could take a pottery workshop, and while she did that I went climbing on sea cliffs with a climbing guide. We did 5 or 6 incredible multi-pitch routes overlooking the coast in Cornwall. It was absolutely incredible.
During the short break between selling Krit and starting at GreyNoise my dad and I went to Pitcured Rocks National Lakeshore in upper Michigan. It was my first camping trip in a long time and the landscape was stunning.
My college friends came to Michigan for labor day weekend. We rented a lake house and had an incredible time, it was great to get some quality time with them.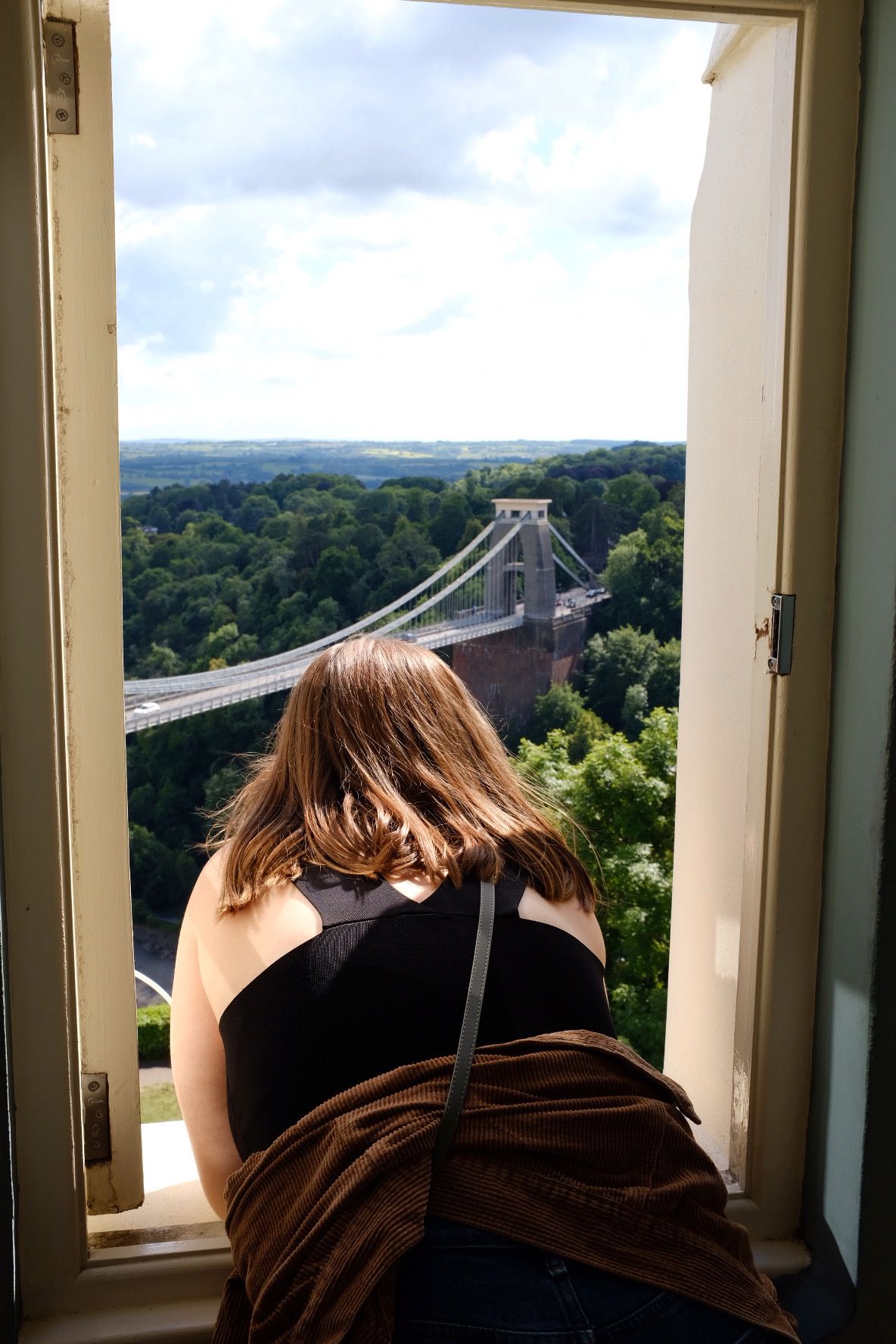 What I learned
I learned a lot about selling a company.
I learned about the challenges of building a product org at a high-growth, venture-backed startup. I learned that venture capital makes it very challenging to build a truly people-first company.
I learned a lot about robots! Maddy and I started volunteering with a high school robotics team. It was a cool opportunity to code again.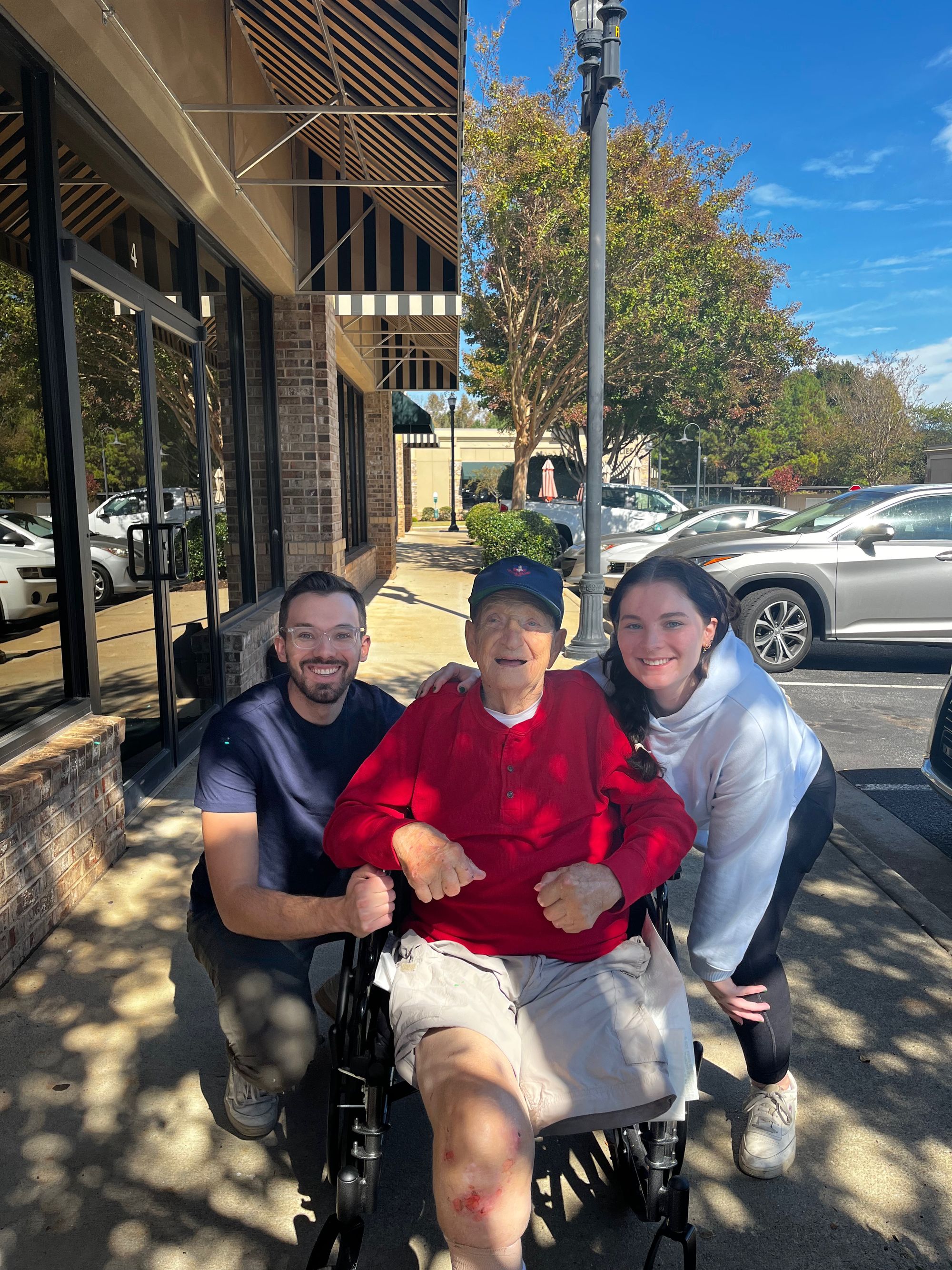 What didn't go well
My first 5 months at GreyNoise were even more challenging that I expected. As a product leader, everyone in the company wants something different from you and has different opinions on what the right thing to do is. The company has some major challenges with organization and focus. And I struggled to gain the trust of a couple of my more senior team members. But our new VP of Product seems like a great fit, and I'm excited to transition to a PM role.
We had to do layoffs in October, and while I only lost one person from my org, it was a frustrating and painful process.
I lost my grandfather. I'm filing this under didn't go well because there is always grief, but it was really okay. It was time.