I used to be a developer.
Now I run an agency where I help non-technical founders build tech companies.
In my spare time, I send out a weekly email with 5 articles to help you grow your startup.
I once spent two nights on an island with no food.
"Andrew is a pompous penny pinching hipster with funny socks." -former NSA analyst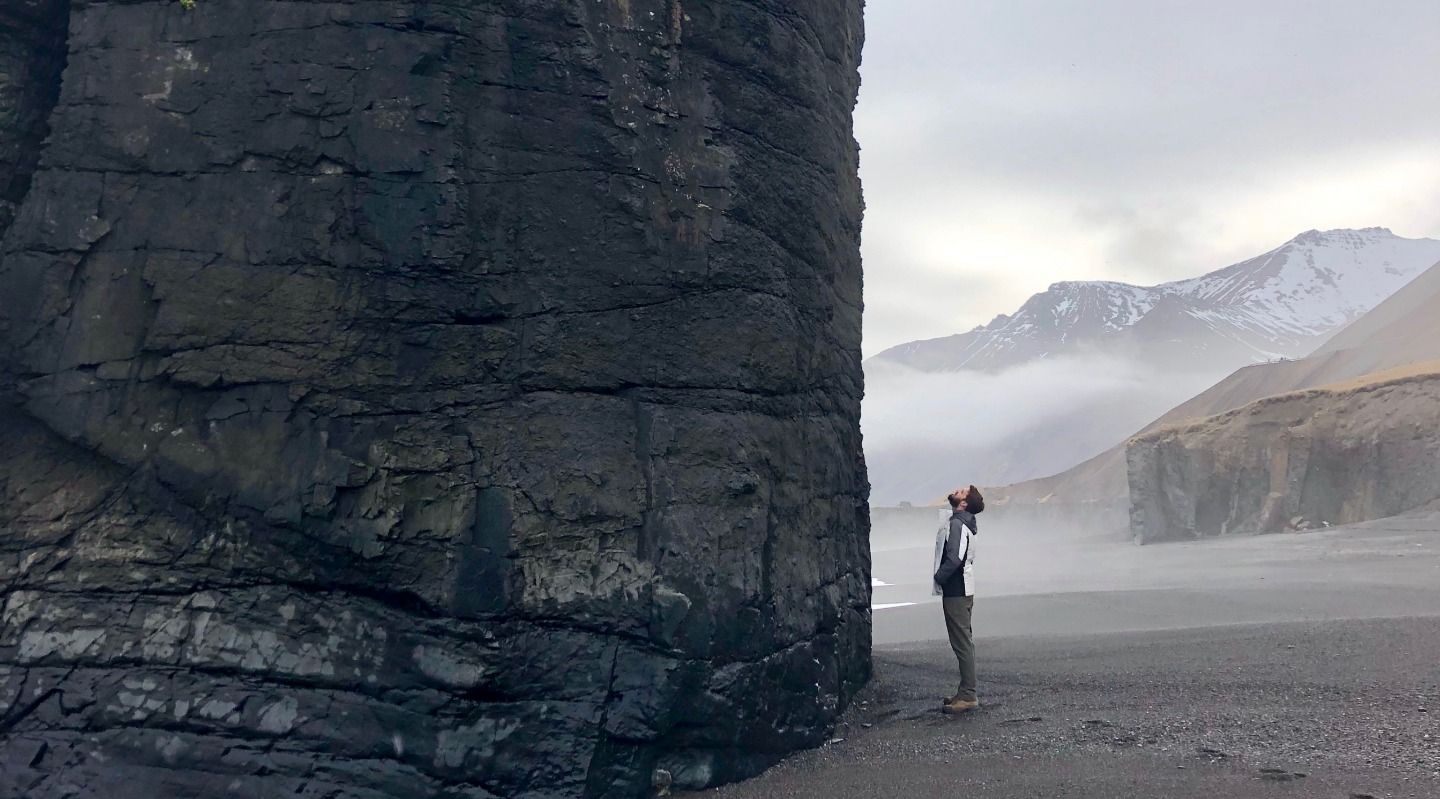 I love to...
🍳 Cook for friends
📚 Read a good fantasy novel
🏕 Hike for miles with a heavy pack
📺 Watch goofy comedies
📸 Take photos of people & places
🐶 Spend time with my dog (his name is Duck 🦆)
👨‍💻 Build companies
I'm learning to love...
🏋️‍♂️ Lifting weights with friends
📝 Writing
⛵ Sailing
🧘‍♂️️ Meditating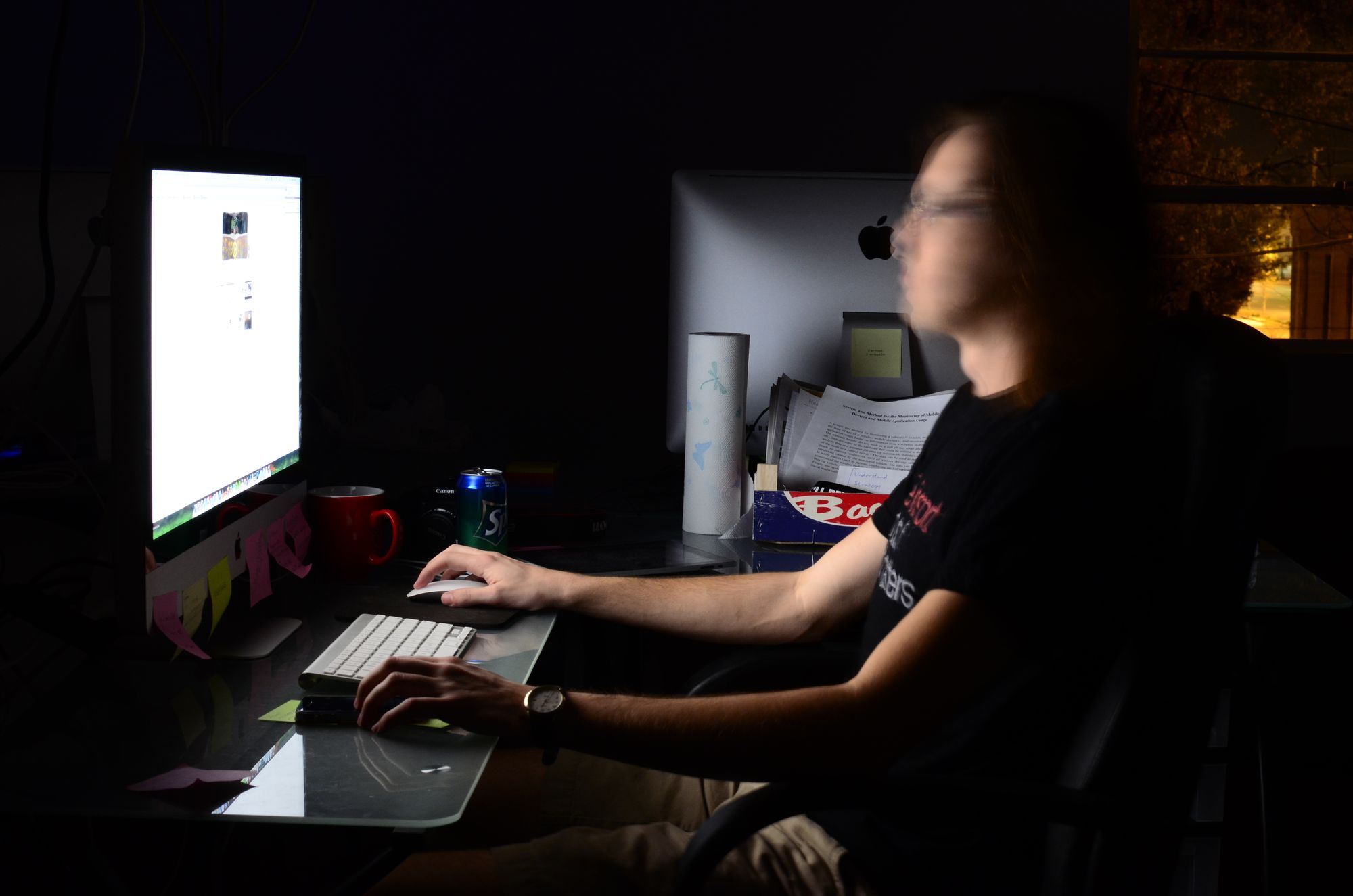 I am obnoxiously opinionated, but most of my opinions are loosely held. At the moment I passionately believe that...
Balance is the key to life.
We have a responsibility to lift up those around us.
All of the Harry Potter movies after the second are garbage (the books are incredible).
Great management is the only way to build great companies.
Macaroni & cheese should be made with elbow noodles.
People are mostly good.
Cities need to stop trying to be the next Silicon Valley.
You don't have to be technical to build a great tech company.
Dark mode is overrated.
To learn more of my story, you can find a list of interviews and guest posts here.
A note on the purpose of this website:
This site is my personal playground. I've found that I feel more fulfilled when I'm regularly creating and sharing the things I create with people. This site should help me do that.
I have no strategy for it, no marketing plan. I am optimizing for personal fulfillment rather than profits. Although that too, may change in the future. Strategy, marketing and profits can all be fun.