I used to be a programmer.
Now I run an agency where I help cybersecurity founders design better products.
Clients love me:
"Andrew is a pompous penny pinching hipster with funny socks." -former NSA analyst
As part of my job, I co-host a podcast about design, security, and the continuous small efforts it takes to build a business.
A couple of years ago, I bought a newsletter with about 15,000 subscribers and shrank it to about 5,000. While it wasn't the best investment, it was a great experiment. I took a break from weekly emails in 2020, but still send out occasional updates.
These days, I'm MOSTLY spending my free time rock climbing or hanging out with my partner and our two cats.
I'm not a morning person.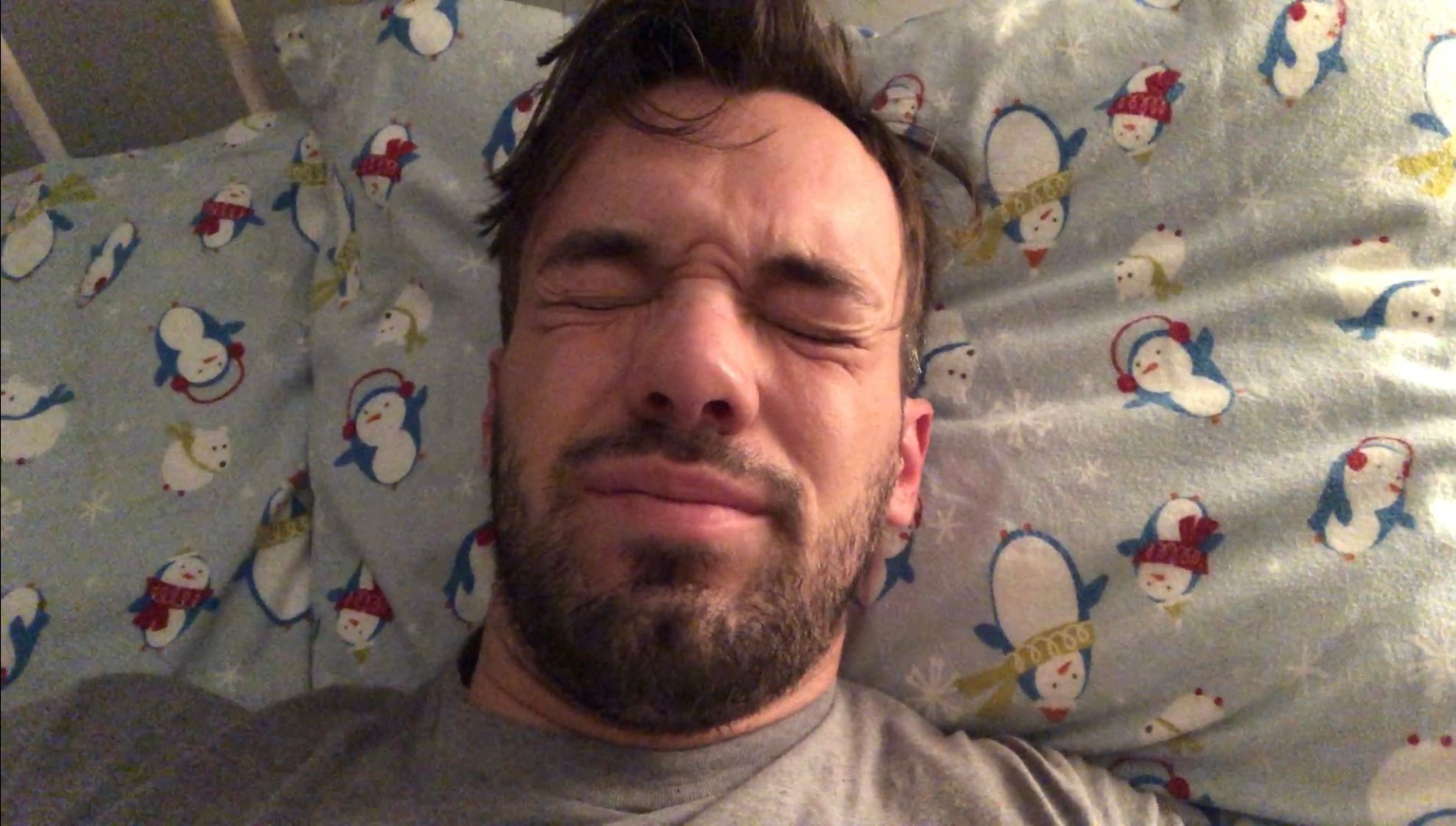 But I did once spent two nights on an island with no food.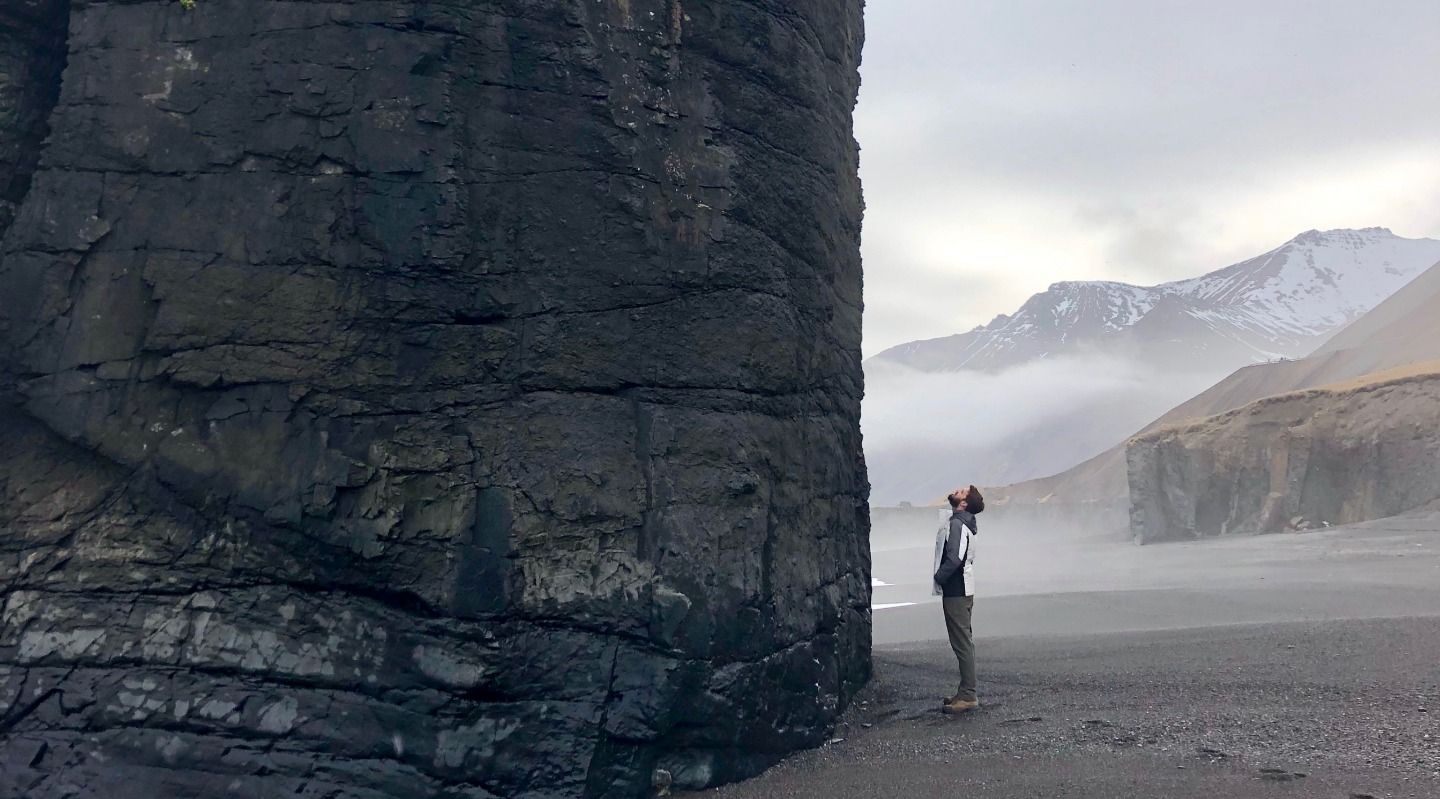 I love to...
🍳 Cook for friends
📚 Read a good fantasy novel
🧗‍♂️ Climb (mostly artificial) rocks
📺 Watch goofy comedies
📸 Take photos of people & places
😸 Spend time with my cats Po Boy and Stevie
👨‍💻 Build companies
I'm working on...
🧠 My mental health (thanks to lots of therapy)
📝 Writing
🧘‍♂️️ Meditating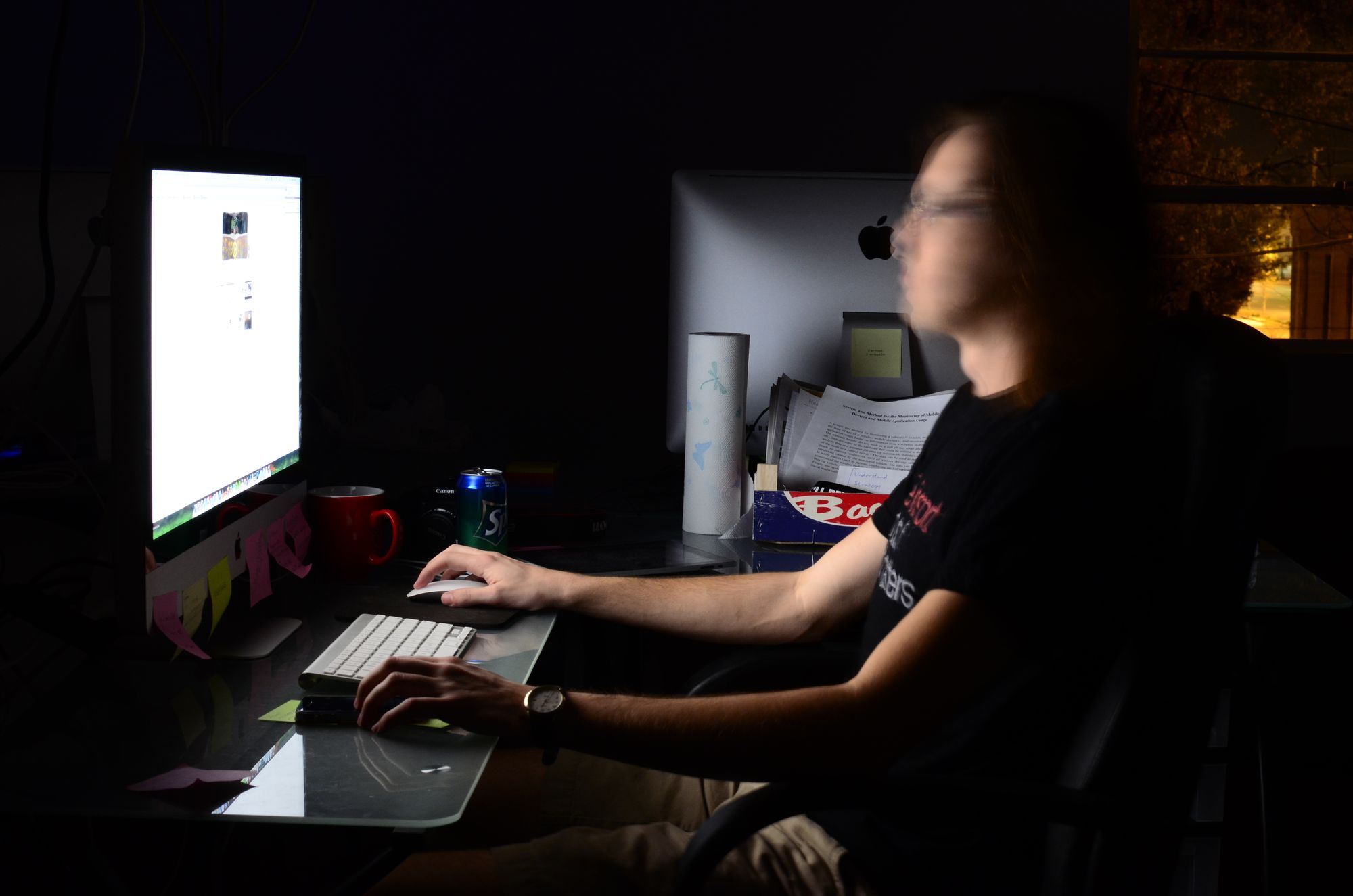 I am obnoxiously opinionated, but most of my opinions are loosely held. At the moment I passionately believe that...
Balance is the key to life.
We have a responsibility to lift up those around us.
Great management is the only way to build great companies.
Capitalism has a lot of flaws, but is better than any other system we've found yet.
People are mostly good and the world is better today than it ever has been.
Cities need to stop trying to be the next Silicon Valley.
You don't have to be technical to build a great tech company.
Dark mode is overrated.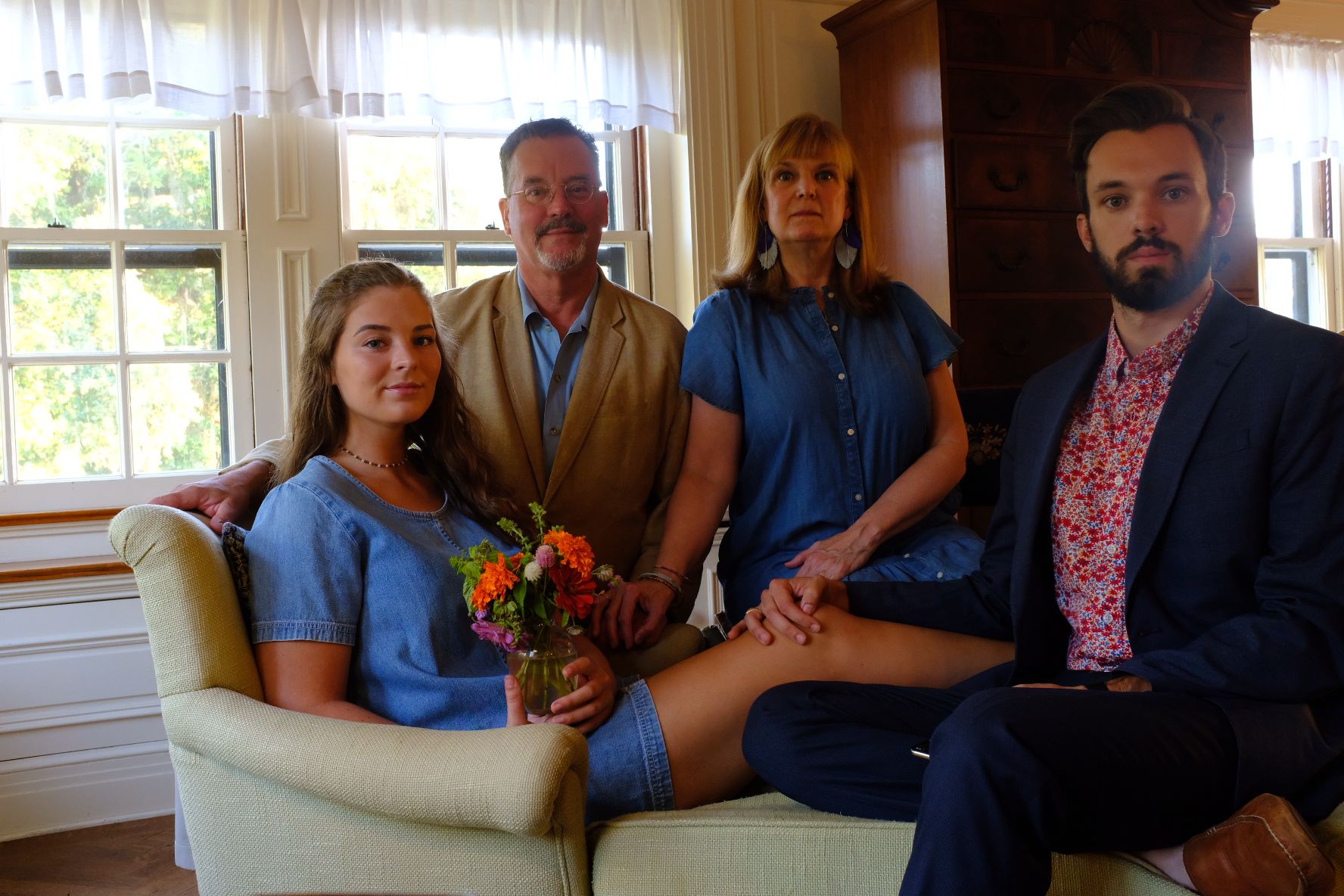 To learn more of my story, you can find a list of interviews and guest posts here.
This site is my personal playground.
I feel more fulfilled when I'm regularly creating and sharing the things I create with people. This site should help me do that.
I have no strategy for it, no marketing plan. I am optimizing for personal fulfillment rather than profits. Although that too, may change in the future. Strategy, marketing and profits can all be fun.