🔑 The newsletter with curated knowledge, inspiration and background stories from the startup world.
📬 Delivered to your inbox every Thursday (or sometimes Friday).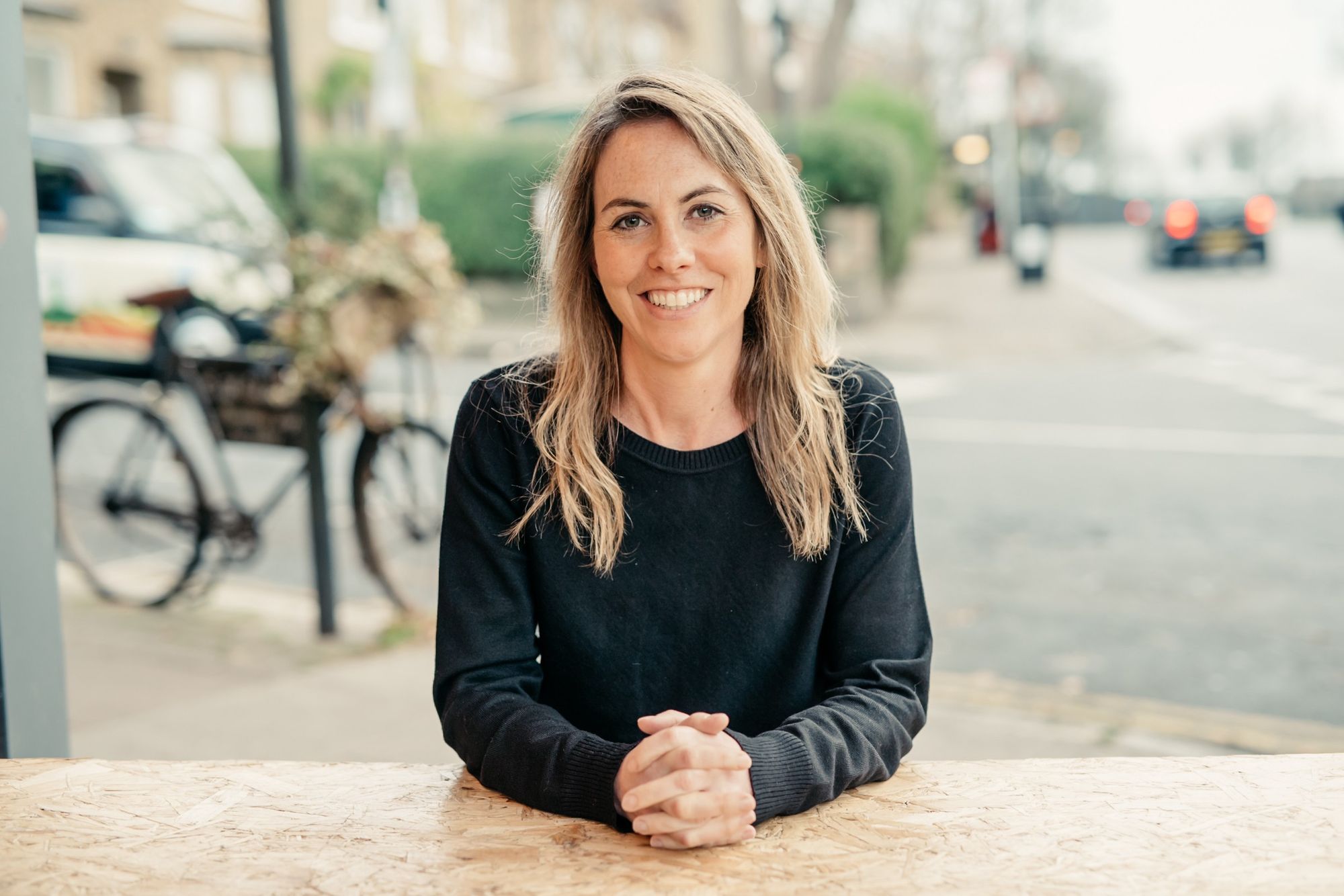 Startup Watching is a weekly newsletter for anyone who's interested in building a meaningful life through startups and tech. Each issue I share my thoughts on startups and the world around us as well as 5 links to fantastic articles to help you:
Get inspired
Design better products
Build a great culture
Achieve balance
Market and sell
Raise (and manage) money
Interested in being our exclusive sponsor one month? Email partners@startupwatching.com.

Our subscribers ❤️ Startup Watching